(Please be my genie and buy me lots of naize things)
I've come to the conclusion that I should make a wishlist since my birthday is coming and I really don't want people to get me stuff I'm not going to use , in turn wasting their money.
It's rather self absorbed and materialistic plus I sound really bitchy but it's your money and my space you're gonna waste by buying me things I don't like.
By the way, please do not buy me any kpop stuff like stickers, posters and name tags.
I don't want people to spend money on things that I'll grow out of.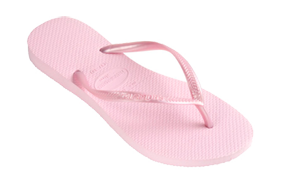 1)Havaianas Slim In baby pink or gold
size 37/38
My old ones were brazillian ones which after going through 4 years of wear and tear,are really fug.
2)The whitening collection (Lotions etc) from MUJI
3)The Lovely Bones
Book or DVD, I liked both
4)Make Up
Eyeliner to be exact, Liquid or Gel please.
Please don't get me cheap $4 eyeliner that'll give me rashes and smell like muck because then I'd rather use my own money. Sorry, makeup is not something you can spare on.
5)Files, boxes
I am in need of stuff to organize myself, sigh.
Pretty ones plsss
6)Shoppaholic getting married
One of the few chick-lit books that I enjoy.
A guilty pleasure.
7)Membership at The Face Shop
I think that'd really come in handy
8)Lomo/Holga w/ flash
I can't stand cameras w/o flash anymore.
9)Bedhead ; Curl Maintainence
I need it :<
Feeling:

busy
Listening To: Gee- SNSD